Corporate Housing – Corporate Guest Houses in Gurgaon
Corporate Housing in Gurgaon – a Corporate Guest House is essentially a dedicated residential facility that houses Executives and their families for a Company. Unlike regular guest houses, it does not cater to housing for any other guests or staff members. They provide a unique level of comfort and privacy for business travellers by combining the benefits of business hotels with home-like ambience. This is why Corporate Guest Houses in Gurgaon are rapidly becoming the pride of hospitality. They symbolize unmatchable grandeur and hospitality at a very affordable pricing that does not affect the bottom-line.
Our professionally managed rental Corporate Housing in Gurgaon arranges Guest Houses that are located near the primary business hubs of Gurgaon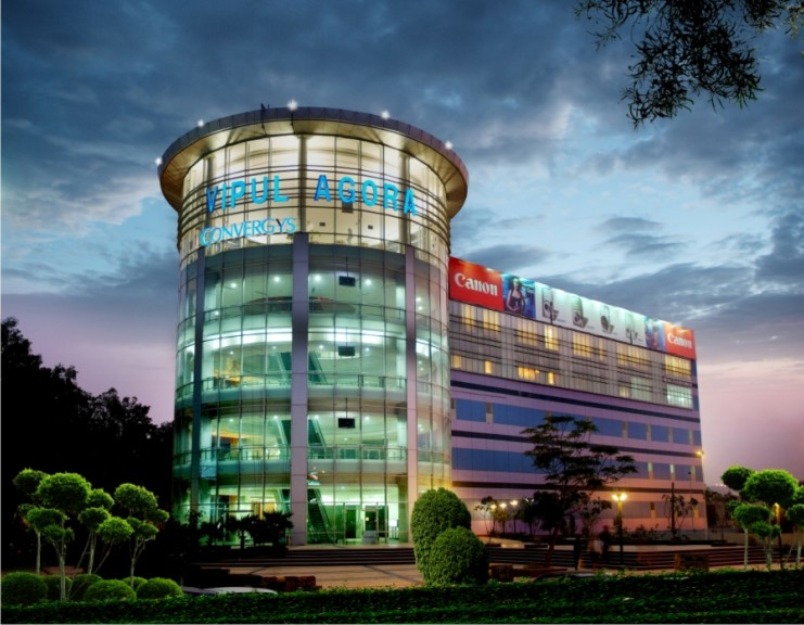 * DLF Cyber City & Udyog Vihar at DLF Phase 2 & Phase 3
* MG Road, Sikanderpur & Galleria Market at MG Road, Sushant Lok & DLF Phase 4
* Golf Course Road at Sector 43, Sector 54, Sector 55 & Sector 56
* Unitech Cyber Park, Sohna Road & Infocity at HUDA City Centre, South City & Sector 39
Luxury Corporate Housing in Gurgaon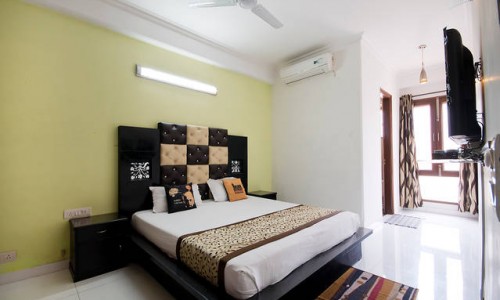 A Corporate guest house provides all the comforts of home with the conveniences of a hotel. Whatever be your purpose – tourism, business, medical these corporate guest houses fulfil your every requirement. From the privacy of an affluent residential area down to home-cooked food, everything at these residences has a touch of home to them; offering elegant, inexpensive accommodation and warm hospitality with a quiet, relaxing and un- intruding atmosphere. One can completely feel at home being on a business trip. These houses are very well equipped for your family to move in if you are travelling with them, and can enjoy the luxury and comfort of your home.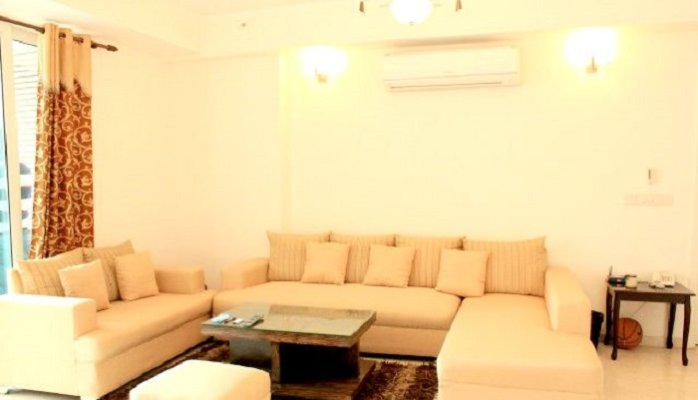 With the rise of serviced apartments, corporate guest houses have also become star attraction for tourist travelling for corporate purposes for temporary short term corporate housing in Gurgaon. Nowadays people travel to India from overseas for months for work projects, and then it gets difficult to afford luxury hotels for such long durations, here these corporate guest houses come in, with highly maintained and well furnished apartments. Your family will never feel that they have been shifted to another state or country for your work.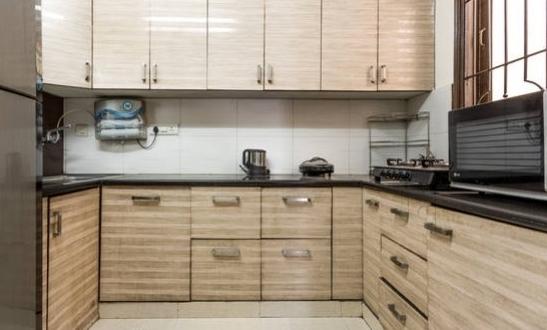 Some of the best reasons to opt for these guest houses in Gurgaon is that one can find every requirement fulfilled by these guest houses, either they will provide you everything or they will be in the proximity of basic amenity provider, so you do not have to struggle for anything. Luxury hotels might be best at providing the luxurious part of your stay but they definitely lack the warmth of home. Company Guest Houses not only provide you the luxury of hotels but warmth of your home as well.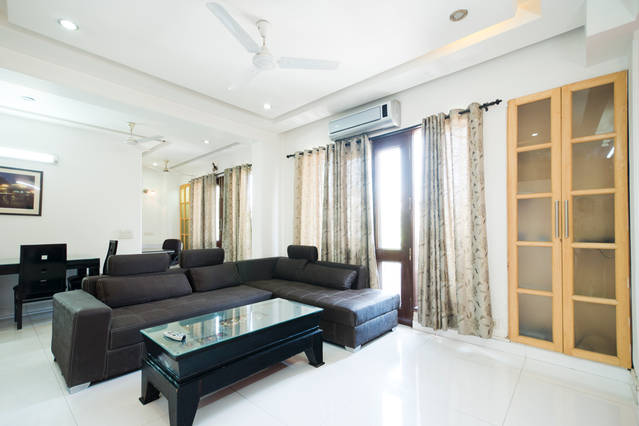 Gurgaon corporate houses have been great success in past couple of years due to the constant travel of corporate workers. Many multinational companies are based out of gurgon and see lot of movement from overseas; it gets very comfortable to arrange the travel and stay of people who come in for short term projects and trips. With the booming economy and IT, such sectors being in demand, a growing number of expat professionals are packing their bags to kick start and oversee business operations in India. And this is exactly the fraternity that is pushing the growing demand for service apartments here. This demand is expected to rise with the projected growth path of the Indian economy, further penetration in other aspects of the services sector, setup of operations across secondary and tertiary cities and fast increasing domestic leisure travel, where renting a serviced apartment makes more sense than spending piles of money in staying in hotels.
All you have to do is choose the location closer to you company and get to business without bothering about anything and work at the comfort of your home.