Olive service apartments- The Best Holiday Lettings in Gurgaon
Holidays are the necessity of life especially when the whole family is working, and children need a change from the regular schedule of schools. The holiday homes in Gurgaon are the best place to stay at if you want to have a visit to NCR region. Gurgaon is a central region of Haryana and an incredible hub for celebrating your weekend.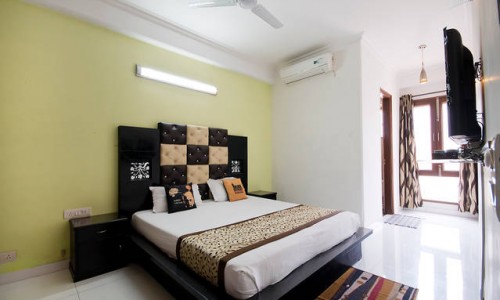 Olive holiday apartments offer great facilities that include a separate kitchen, bedrooms attached with bathroom and a living room to make you feel comfortable. It offers one/ two/ three BHK apartments depending on the requirements of the individual or the family group. The apartments are well-furnished that comprises bed, flat screen television, Tata sky and internet connection to make your vacations even special. Your soul aim in the vacations is to stay happy and relaxed having a good time with your friends and relatives.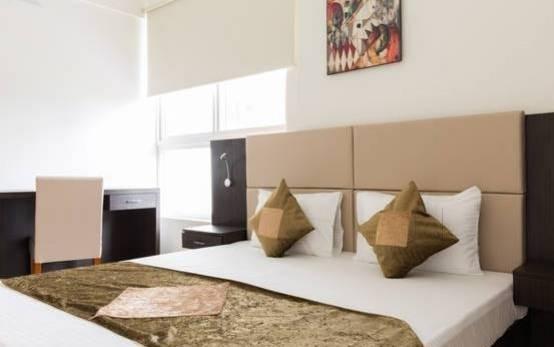 You have another advantage of being at Olive service apartments in Gurgaon. You are provided with a fully equipped kitchen that features all the necessary equipment you might need for cooking. Gas stove, toaster, microwave and other required crockery is all that you need to cook a meal of your choice.
Sitting with friend's group and chatting while eating delicious food is all that is needed during holidays. It has also been noted that Olive apartments in the Gurgaon have alway received positive feedback from the customers, who have lived for a short or long stay.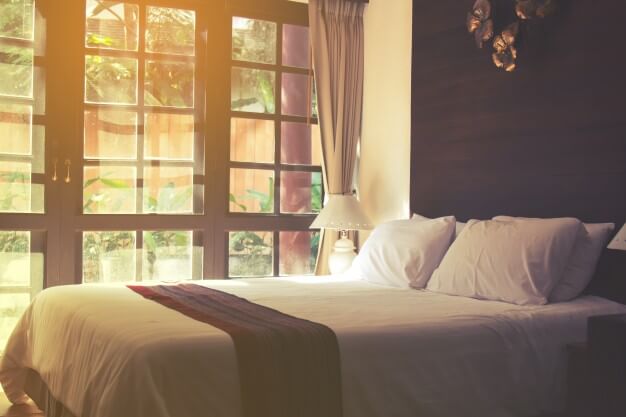 At olive, the guests can receive discounts if they have stayed for more than a week.
The staff members at Olive Gurgaon caters to even the minutest need of the guests, whether it is related to cleanliness or ordering food from the ala carte menu of Olive.