Popular places to visit in Gurgaon

The city of Gurgaon has now become synonymous to growth!
From lush green fields to skyscraper buildings, local markets to malls, temples to places to hang out. You name it Gurgaon has it! Yes, this suburb has answer to your every requirement. It is a bouquet of options to choose from. Here is a look at some of the amazing must visit places from this man made suburb to explore.
The industrial and financial center of Haryana, Gurgaon has made rapid strides and has become one of metropolitan cities of India. It has not only emerged as one of the most prominent outsourcing and off shoring centers in the world, but has become one of the most sought after places to hang out to. The suburbs is buzzing 365 days a year, all you got to do is to decide what you want to do, even if you have not decided you will find the answer to that query below.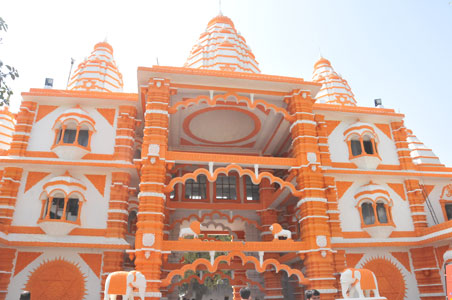 Sheetla Mata temple
What can be better than receiving the blessings of almighty, start your day with mothers blessings. The serenity of the Sheetla Mata Temple makes it a must visit for locals as well as for tourists.
It is one of the major religious places of Gurgaon. Also referred to as the Shakti Peeth, the temple is thronged by devotees throughout the year, but especially on Mondays and Tuesdays.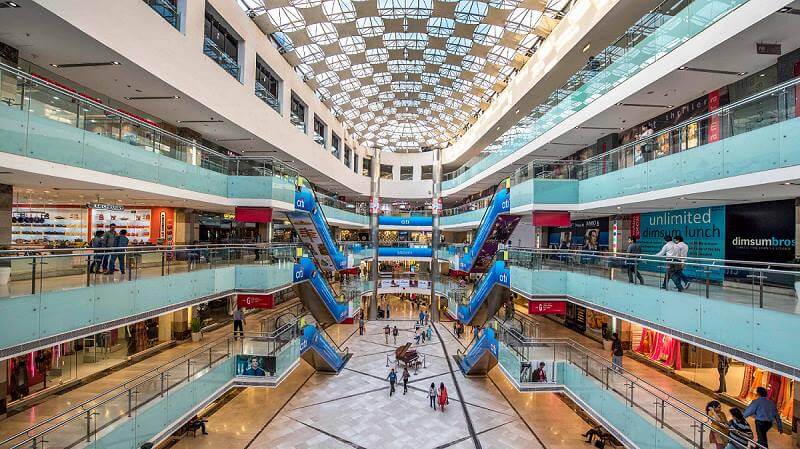 Ambience Mall
One of the biggest malls in India, no matter what is your requirement this is a one stop answer to your every need. Be it grocery or
high end shopping
, you will find every item of your day to day life here.
Shops, food courts, multiplex, mini sport clubs, kids hang out zones and much more. One can spend an entire day here.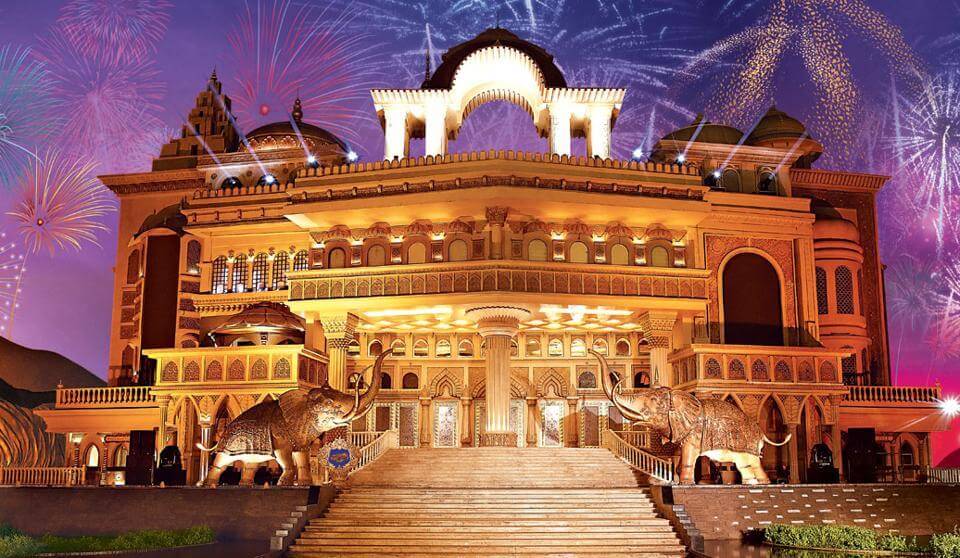 Kingdom of Dreams
Well if you are up for stage performances, here is the place you surely want to be, OD offers countries best musical theater dramas.
And after watching and enjoying the art you can straight forward head to 'the cultural gully', which offers you the delicacies of almost every state of India. From Punjab to Hydrabad, from Calcutta to Goa, the flavors of India are waiting to satisfy your quench for food.
Cyber Hub
If you are planning an evening out, cyber hub is the place to chill out. The hub of options, there are lots of options to eat, drink and dine. Once you are there, you can take a walk and decide where to go.
The most sought after freak out zone by youngsters nowadays. Well no one is complaining! Perfect party place.
Damdama Lake and Sultanpur Bird Sanctuary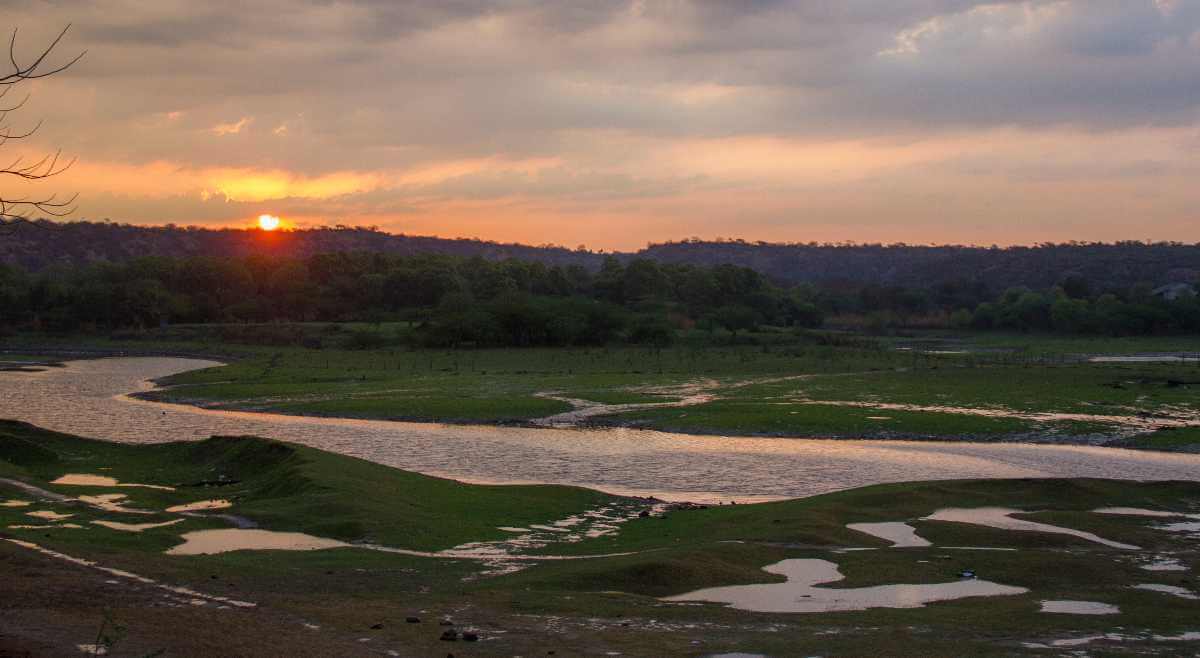 If you are a nature lover and none of the above answers fit in your style of outing, well don't be disappointed, Gurgaon has something for you as well. All you got to do is pack your bags and book your weekend to visit Damdama Lake and Sultanpur Bird Sanctuary. Situated a few kilometres south of the city, off the Gurgaon-Alwar road, Damdama Lake is one of the biggest natural lakes of Haryana.
Located near the Aravalli Hills, this lake is the perfect place to spend your long weekend with your loved ones. And when you are up for a little expedition, Sultanpur Bird Sanctuary is another tourist attraction situated 16 km from the city. During winter birds migrate from as far as Siberia and Europe. It is simply a fascinating place for the bird watchers. This sanctuary has been developed around Sultanpur Lake, a perfect place for picnic.
Guys! all you have to do is to decide is what you want to do for the day. Gurgaon has answer for your every mood. Just get ready with your family or friends and plan your day. Enjoy your long and short weekends and do send us some pictures of your travels.