Service apartments in Gurgaon

Olive service apartments in Gurgaon- A perfect place to live your freedom
The sole purpose of a weekend trip is to get refreshed from the regular six days monotonous schedule. Everyone wants a refreshment by visiting a place where you can sit and relax and go for a hangout with family and friends. If enjoyment and relaxation is a sole motive, then which place can be better than Olive service apartment Gurgaon. It is an area that is designed for your convenience and comfort.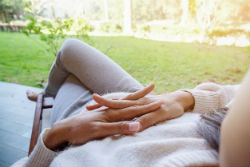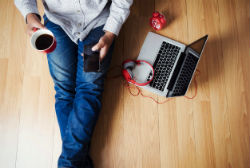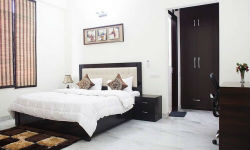 You are free to stay as per your choice, which can be evident from the fact that you don't have to share a living space or any other thing with other family or groups.
All you have to do is to visit great malls, shopping destinations and restaurants in Gurgaon and come back to the service apartments to have a good time enjoying with the group and have a sound sleep.