Why are Serviced Apartments better than Hotels?

When we talk in the context of Gurgaon, travelling is a form of relaxation to many while others, an official business in this booming metropolitan city. Whichever it is, there are lots of accommodations for the type of traveller you are. Increasingly becoming significant in population and popularity are Serviced Apartments aka Extended Stay. As the name denotes, they are apartments where travellers can come home to especially if the travel is for extended stay. They are completely furnished but incredibly lower in prices compared to hotels in Gurgaon, which is why they are the best choices for those families or professionals who are looking for home away from home at a price that won't break the bank.
Serviced Apartments are highly recommended for a long stay and for people who need solace when they are away from home like writers, families on long vacations, and tourists on a budget. There are lots and lots to be happy about with serviced apartments compared to staying in high cost hotels, including the list below: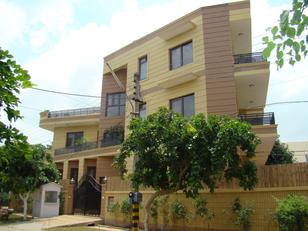 Accessible and strategic location
Serviced apartments are better than hotels because while strategically situated in accessible areas, they do not cause too much traffic and thus more serene. They are in more peaceful and secure areas while at the same time near public utilities and business centers of Gurgaon.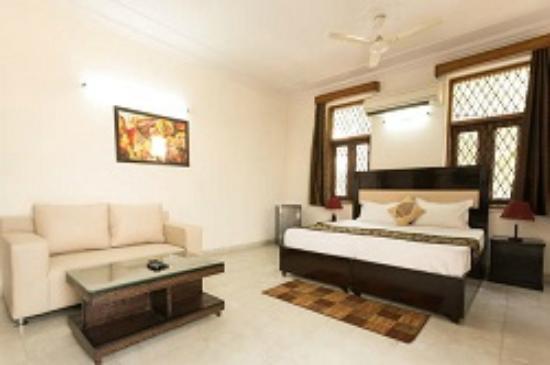 Fully furnished
Serviced apartments are your homes away from home. From living room to kitchens, they are fully furnished so you can enjoy the things you love to do even if you are miles away.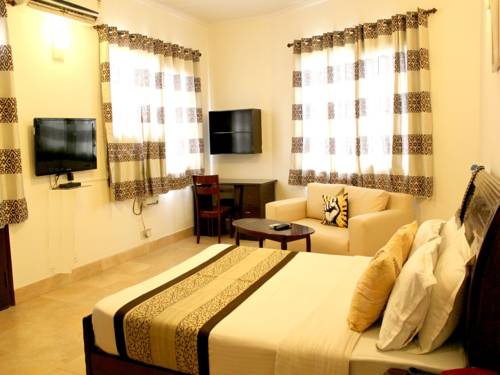 Serviced
They are completely serviced by caretakers so you do not need to worry about anything that might come up your way. All it takes is a call or message to the property manager and everything will be taken care of.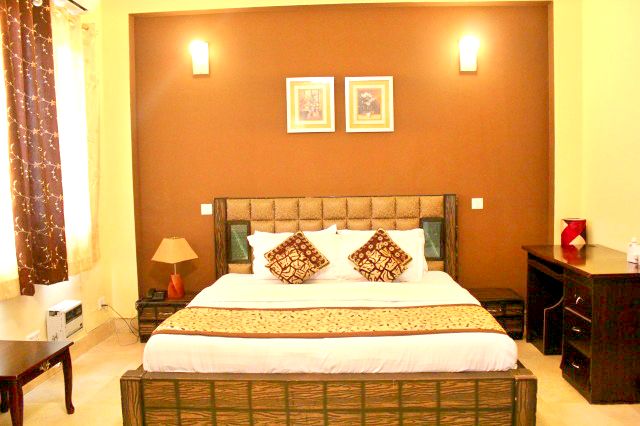 Lower prices
Of course, they are far less expensive than the average hotels but with almost the same – if not better – services.
Check out our awesome online listing for Serviced Apartments instead of Hotels now!