Serviced Apartments vs Hotels

Hotel or Home: where do you belong?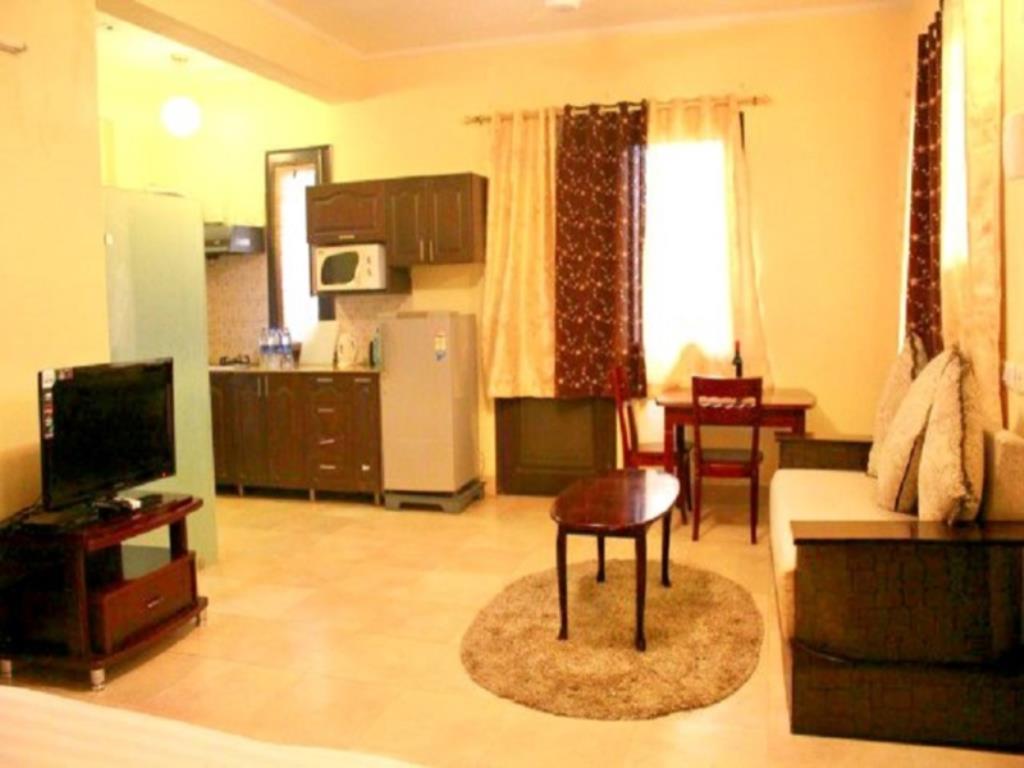 When a decent bed and on-demand service is what you need, Serviced apartments give you the break to settle in, even if you are planning a short vacation, by giving you the freedom of your own home and adding the service of a hotel to it. Hotels are great for short visits, where things such as cooking your meals are not relevant. Unlike luxury hotels, residential Serviced apartments do not drive a hole in your pocket.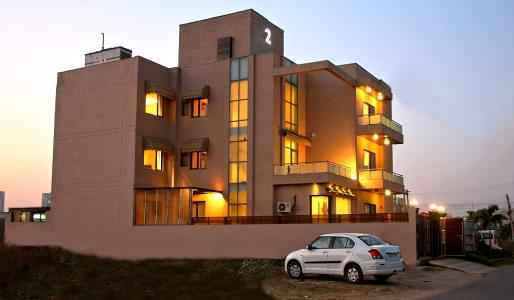 When planning a vacation or leisure trip, one automatically think of taking their family and checking into a luxury hotel. With so many holiday packages out there, it's easy to get drawn into that frame of thinking. And in the long run, one can often get the best vacation deals by going that way. Still, there are other lodging options one should explore. Serviced properties, offer many modern amenities and facilities that the majority of luxury hotels do not. Serviced Apartments provides you with fully equipped kitchens with self-catering facilities, single and double bedrooms, lounge area with pullout beds or single beds and attached toilets. One can find serviced apartments in any part of the world and will get the ultimate in privacy for their vacations.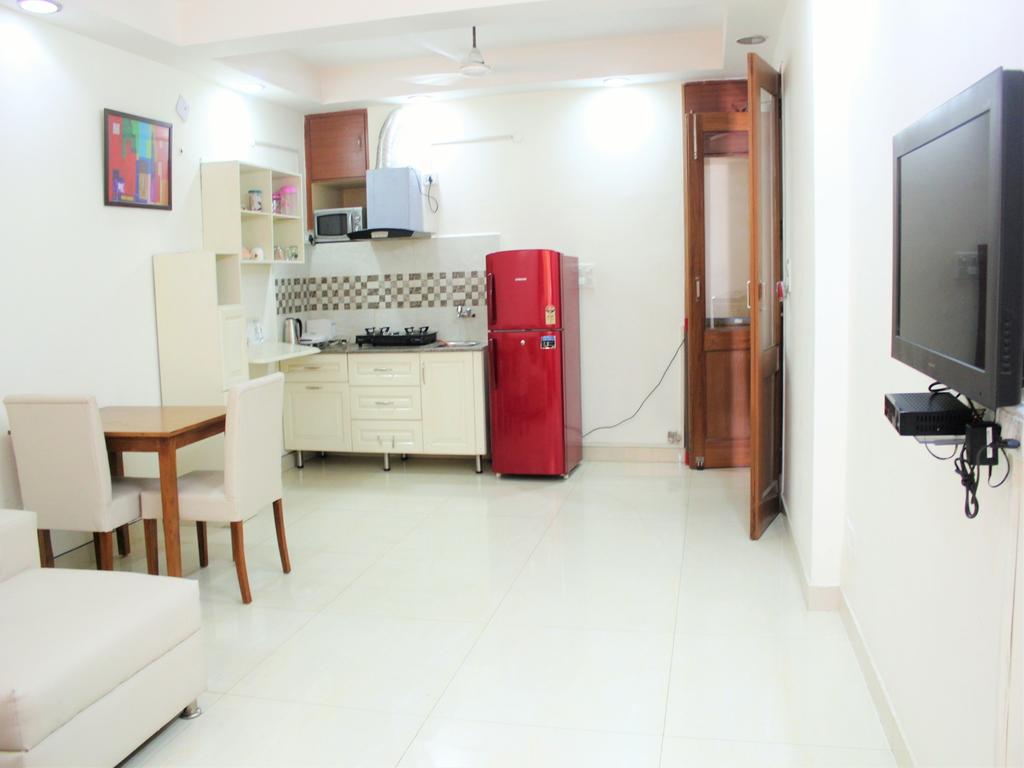 Another benefit of booking a service apartment is that you don't have to leave behind your pets on the mercy of your relatives of neighbours. They can accompany you to your temporary home, well no hotel can give you that happiness. So next time you travel you don't have to worry about your extended family member, just tag them along.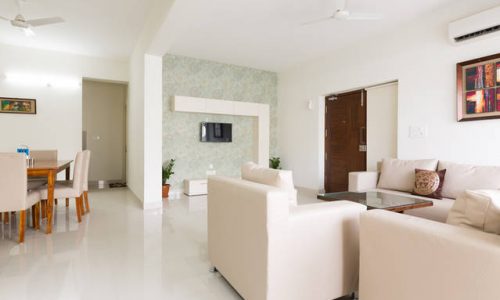 All the luxury hotels offer pretty much the same thing all around the globe, and with so many luxury chain hotels in the market they actually are offering the same thing everywhere. This can be good for those who don't like change, but if anyone want to stay somewhere that embraces the culture of the local area, they are more likely to find that in a Serviced Apartment. Serviced homes are cozy and friendlier than the starkness of most hotel rooms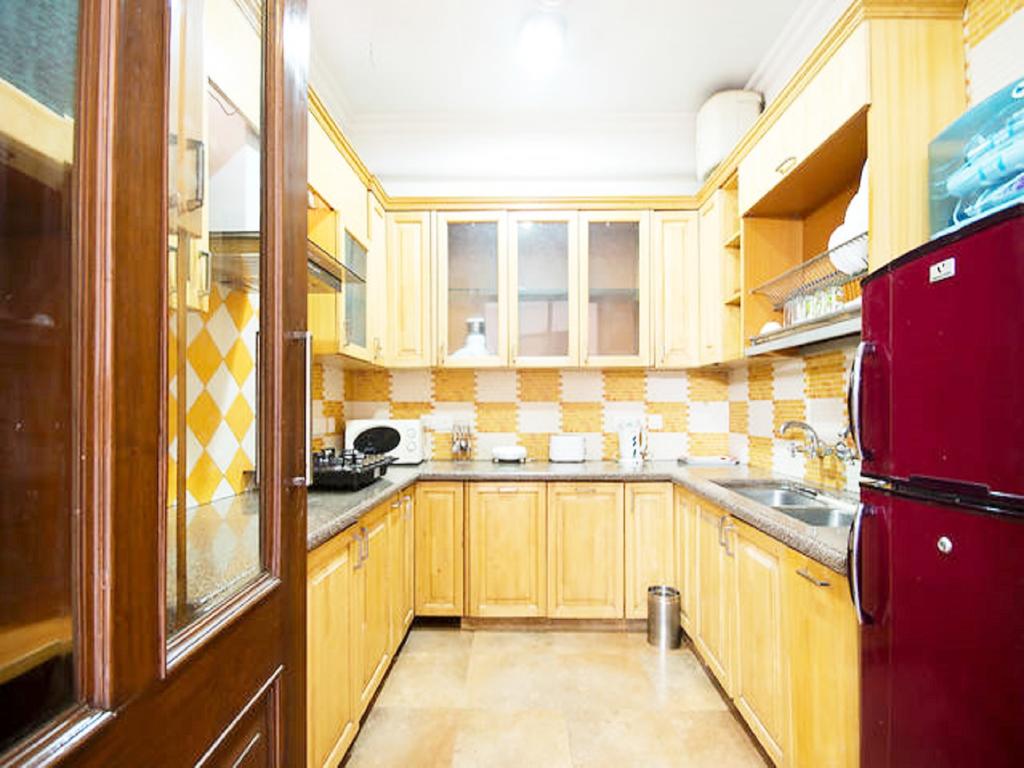 With the booming economy and IT, such sectors being in demand, a growing number of expat professionals are packing their bags to kick start and oversee business operations in Gurgaon. And this is exactly the fraternity that is pushing the growing demand for service apartments here. This demand is expected to rise with the projected growth path of the Indian economy, further penetration in other aspects of the services sector, setup of operations across secondary and tertiary cities and fast increasing domestic leisure travel, where renting a serviced apartment makes more sense then spending piles of money in staying in hotels.
Here are some of the spot on pointers which you must have a look at:
* More space (square meters, full size kitchen, and multiple rooms);
* More privacy;
* All-inclusive rates (relatively low compared to hotel rates because off the lack of daily cleaning, a restaurant and room service);
* Both short-term and long-term lengths of stay possible, starting from five nights up to years;
* The flexibility to create your own stay.
Now that you know the benefits of serviced residences over money churning luxury hotels, you can chose wisely. Serviced apartments provide you every luxury and more than the hotels. All you have to do is choose the location you want to spend your next vacation in the facilities of home!